Thank You for visiting

Mouth Matters Therapy!


Hello! I'm a physical therapist with 20+ years of experience, having worked in many different treatment settings with a variety of patient populations throughout that time.  After becoming personally immersed in the world of orofacial myofunctional therapy (OMT) as the result of my family requiring such care, I unexpectedly found my professional passion.  While I never imagined that I would be doing physical therapy with people's faces and mouths, I can tell you that this has been an unexpected missing piece to so many of the chronic and systemic issue puzzles I have seen over the course of my career.  The impact of orofacial myofunctional therapy on the body is astounding!
Since first learning about this specialty treatment in 2019, I have wanted to learn as much as I can from experts in this constantly evolving field.  My primary training and certification in OMT have been through the Academy of Orofacial Myofunctional Therapy (AOMT), with further training through The Buteyko Clinic International, The Breathe Institute, Myomentor, and others.
I have also had the desire to bring my knowledge and skills to the westside of Cleveland, where I have seen a tremendous need but lack of available resources for this treatment.  The focus of my current practice is on orofacial myofunctional therapy, however my physical therapy background enables me to incorporate traditional therapy techniques into more integrative treatment plans as appropriate.  My ultimate goal is to provide the most thorough care possible for my patients by employing a variety of treatment interventions, and embracing an interdisciplinary team approach to each patient's care.
I look forward to meeting and partnering with you and your family on your wellness journey!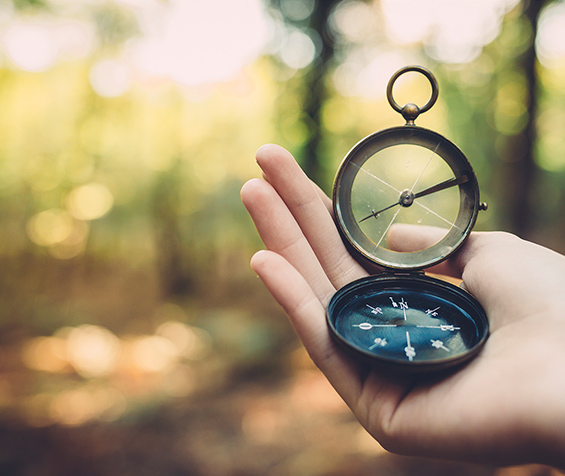 Integrity, Compassion, Accountability, Respect, Excellence
This means that we strive to:
We appreciate the opportunity to serve you and your family.