To improve tongue strength & function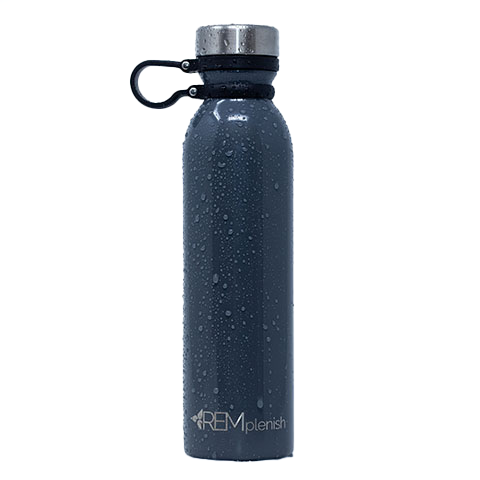 REMplenish Water Bottle with Kit
Use code MMT10 for 10% off of your order
Special nozzle exercises upper airway muscles as you drink to help improve airway health and reduce snoring.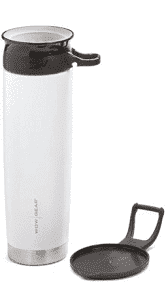 WOW Gear Water Bottles & Cups
State-of-the-art 360° drinking valve provides ease of drinking, prevention of messy spills, and ease of cleaning and assembly. Child and adult products available.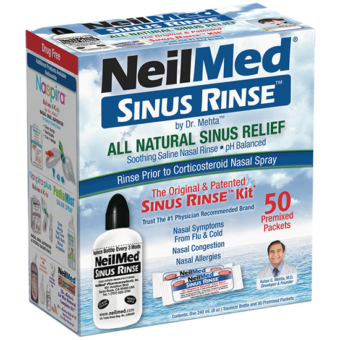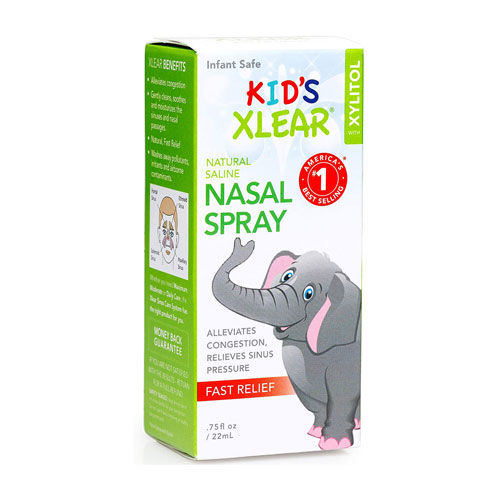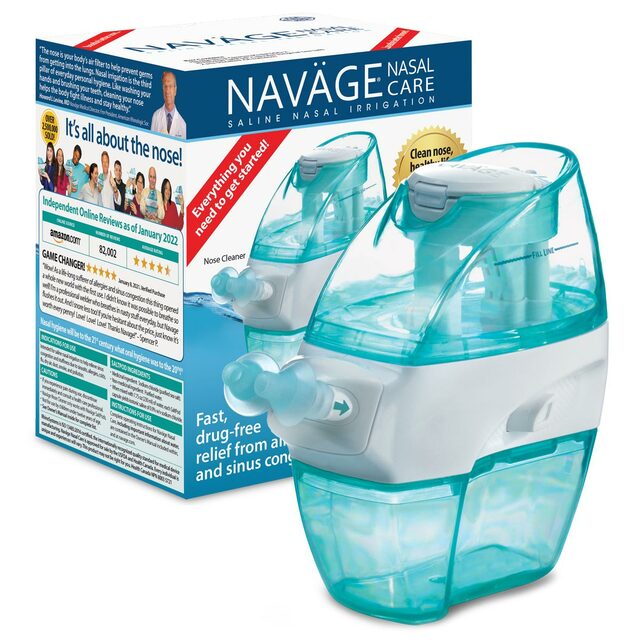 Navage® Nasal Care Bundle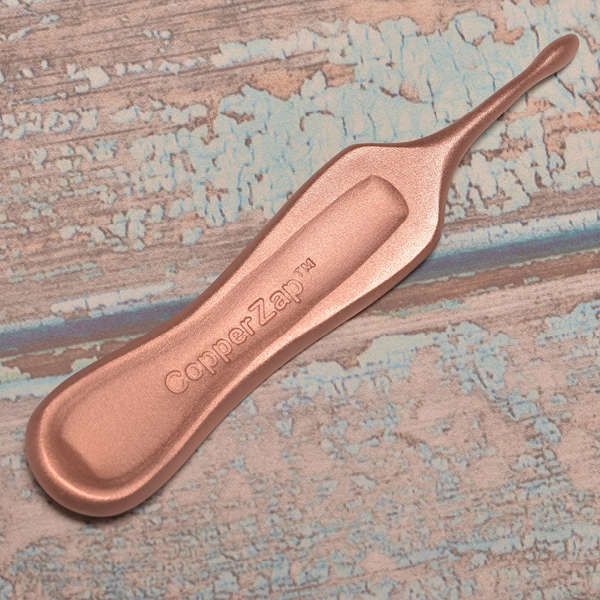 Use code MMT10 for $10 off of your order
To Manage Nasal Congestion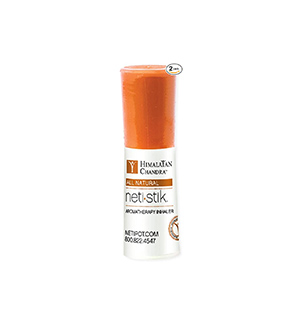 Neti Stik™ Aromatherapy Inhaler
Use code MMTBE for 10% off of your order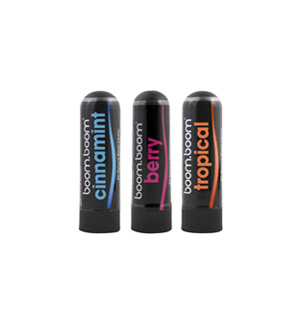 Boom Boom® Aromatherapy Stick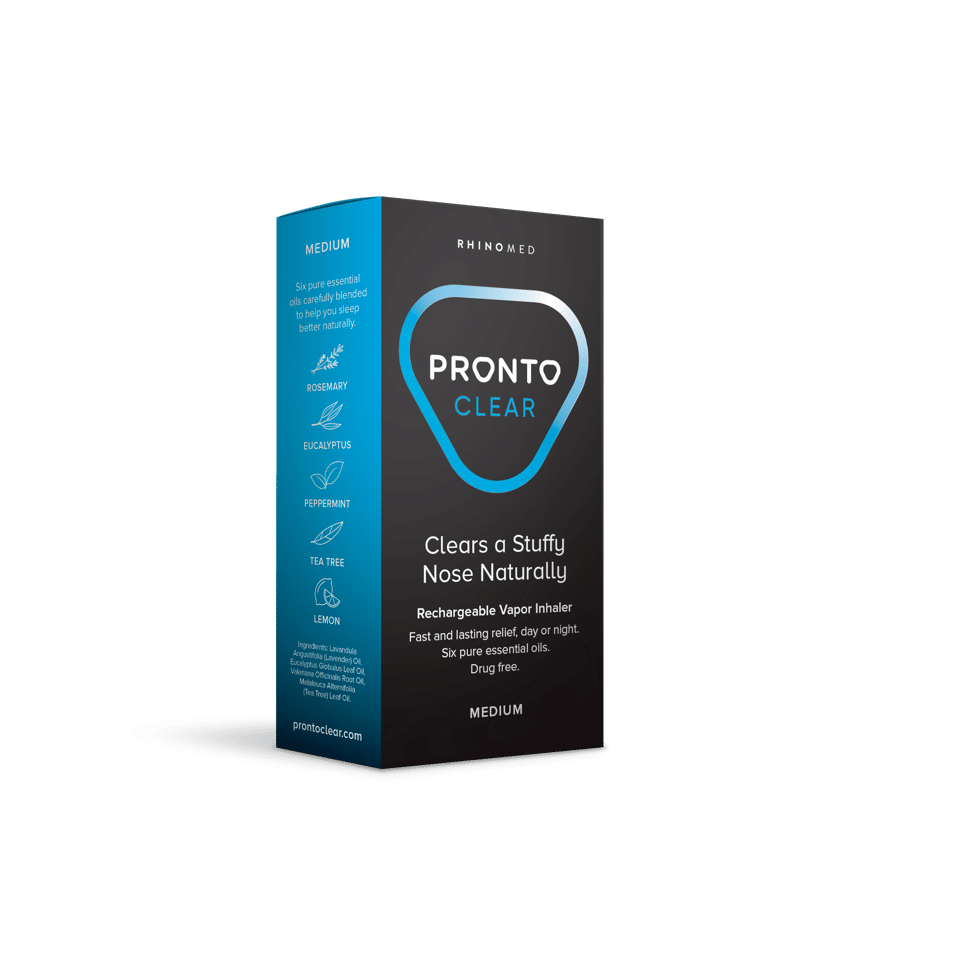 TO IMPROVE NIGHTTIME BREATHING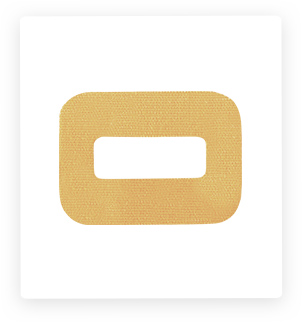 Child and adult sizes available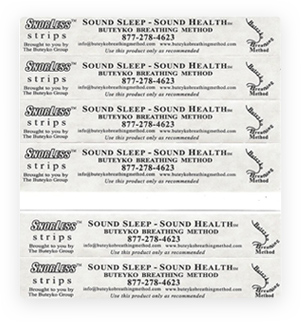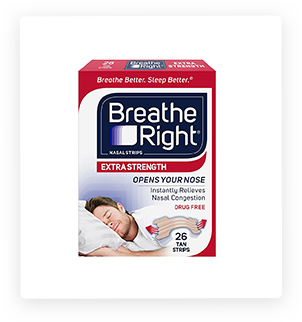 Breathe Right® Nasal Strips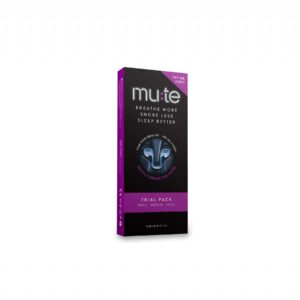 Use code MMTSAVE for a $1.50 discount + free shipping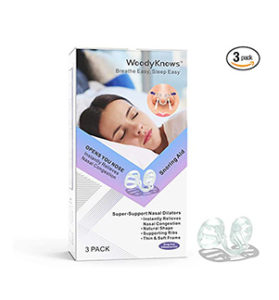 WoodyKnows® Nasal Dilators
Use code G5GT68FD for 5% off of your order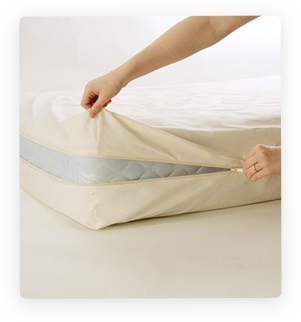 National Allergy® Bedding and Supplies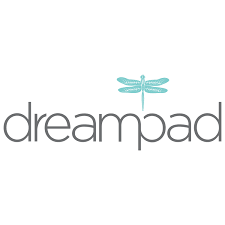 Use code MMT15 for 15% off of your order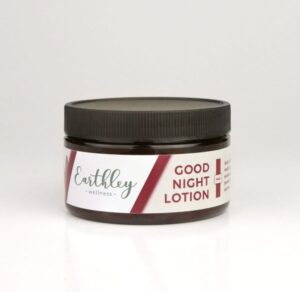 Earthley Wellness Good Night Lotion
Use code NEWTOEARTHLEY for 10% off of your first order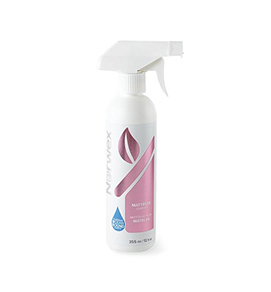 Probiotic enzyme-powered formula removes body oils/fluids, and allergens, such as pet dander and dust mites, from mattresses, pillows, comforters, pet bedding, plush toys, fabric furniture, curtains, etc.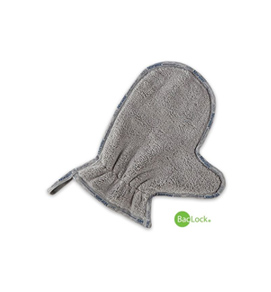 Designed for use when wet or dry. Effectively attracts and traps dust and dust-related allergens.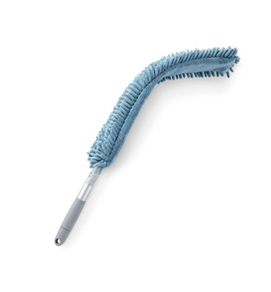 Two-sided sleeve with telescopic handle gathers dirt and dust from difficult-to-reach places, such as high windowsills, ceilings, ceiling fans, and picture frames. Also great for mini-blinds.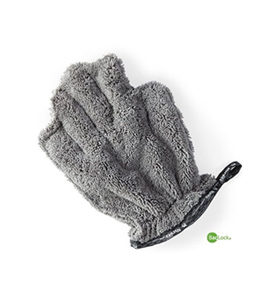 Designed for use when wet or dry. Gently cleans, lifting dirt and loose hairs.
To improve nutrition and health
Contact us to order Juice Plus products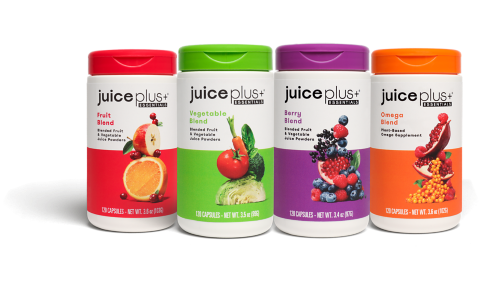 Fruit, Vegetable, Berry & Omega Blend Capsules
Nutrition from 30+ fruits, vegetables, & berries to help bridge the gap between what we should eat and what we do eat everyday, in addition to plant-based omega-3, 5, 6, 7, 9 fatty acids for heart, vision, brain, skin, and joint health.
.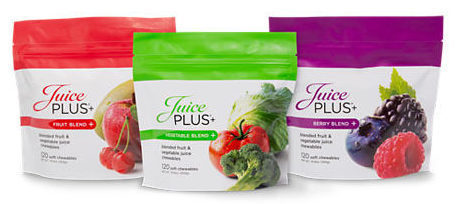 Fruit, Vegetable & Berry Blend Chewables
Children (4 years old – college undergraduate) can qualify for Free products.  Contact us for details.
Nutrition from 30+ fruits, vegetables, & berries for the whole family.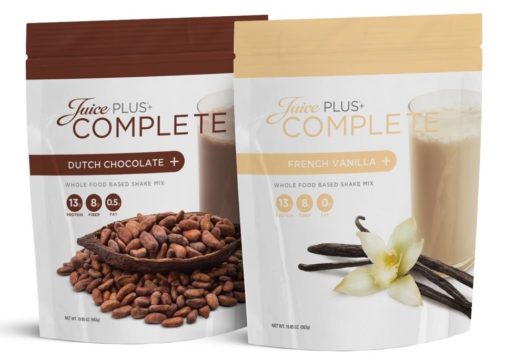 Versatile chocolate and vanilla mixes provide 14 grams of plant-based protein and 7 grams of fiber for balanced nutrition throughout the day.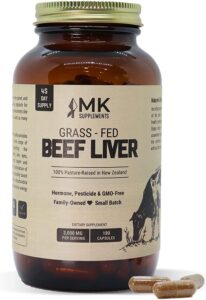 MK Supplements Grass-Fed Beef Liver Capsules
Use code MMT15 for 15% off of your order
Sourced from 100% pasture-raised New Zealand cattle and gently freeze-dried (instead of heat dried) to turn fresh liver into a powder before filling it into gelatin capsules. No hexane or other harsh chemicals are used to defat the organ meats, resulting in a high-quality supplement that offers all the benefits of consuming fresh, grass-fed organ meat (without the strong taste).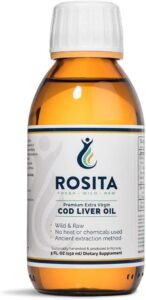 The only fresh, wild-caught and raw cod liver oil in the entire world. Straight from pristine Norwegian seas, it is raw and handcrafted in small batches using a rare, exclusive and generations-old cold-press extraction technique without heat, bleach, solvents, mechanics, winterization or chemicals.  It contains only naturally occurring vitamins A and D, and a full spectrum of omega fatty acids, including omega-3 EPA and DHA.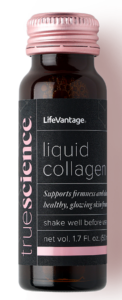 True Science® Liquid Collagen
Free shipping on subscription orders
Consists of 10 types of naturally derived collagen peptides, without added sugar or artificial sweeteners.  Gluten-free, dairy-free, non-GMO.  Protects tissues from oxidative stress and promotes tissue healing by activating your body's collagen production, replenishing your depleting collagen levels, and maintaining those levels by reducing collagen breakdown in the body. 
TO ENHANCE COGNITIVE FUNCTION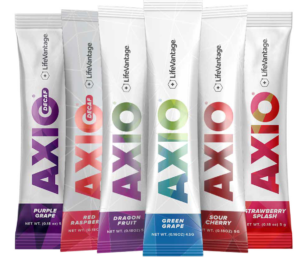 Free shipping on subscription orders
Drink mixes contain a targeted blend of vitamins, minerals, and phytonutrients that support energy metabolism and neurotransmitter function, improving mental endurance, acuity, concentration, and memory, reducing mental fatigue and brain fog, enhancing brain resilience to stress, and promoting positive mood.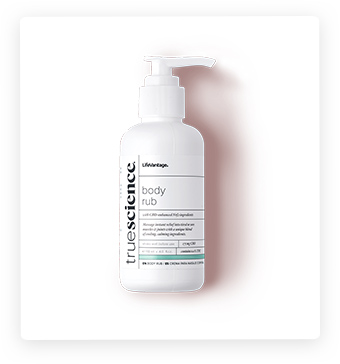 Free shipping on subscription orders
CBD-enhanced Nrf2 formula cools and calms tired or sore muscles and joints, reduces oxidative stress, and promotes relaxation. 
Also suggested are TrueScience® Body Butter and Bath Soak items
TO REDUCE STRESS, INCREASE relaxATION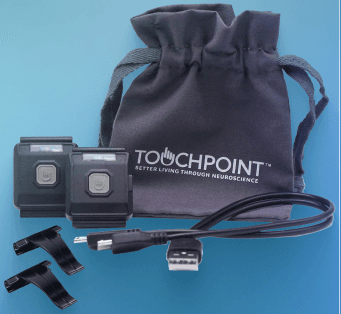 Use code MMT12 for 12% off of your order
Proven to reduce stress, increase focus, improve sleep, and enhance performance,
TouchPoints® are patented wearables that use gentle alternating vibrations to improve mental health by significantly reducing the negative impacts of stress.
Listed products are suggested based upon such factors as their quality, research, potential benefits as related to physical therapy and/or orofacial myofunctional therapy treatment, and/or our positive personal experiences in using them. Mouth Matters Therapy, LLC and its representatives do not guarantee any particular benefits of these products; consumers assume any and all risks and liabilities in their purchase and use. Please speak with your physician prior to adding any supplements to your diet. Rebecca Eagleeye might be eligible for commission on purchases made through some of the product links on this page.